Wherever you go, there you are. Whatever you wind up doing, that's what you've wound up doing. Whatever has happened to you, it has already happened to you. The important question is: How are you going to handle it? Like it or not, this moment is all we really have to work with – Jon Kabat-Zinn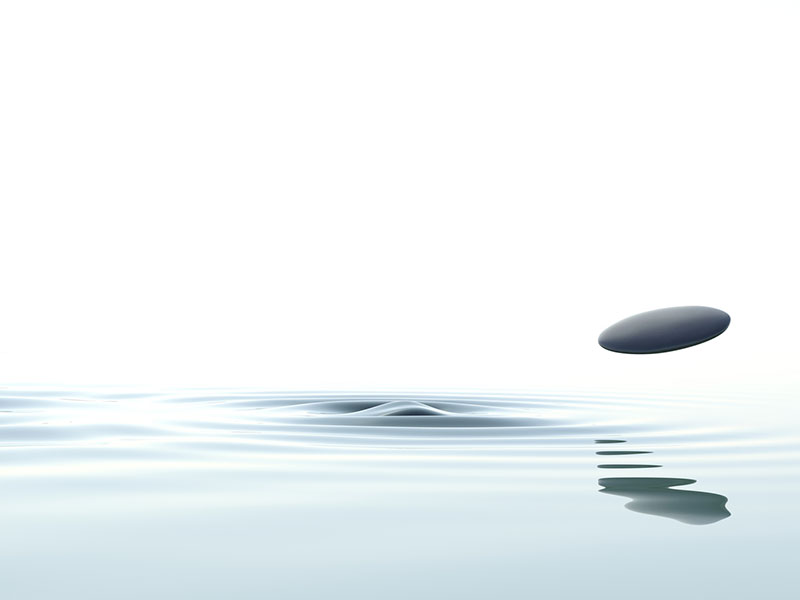 I offer individual therapy to individuals of all ages (children under the age of 7 will be seen in a family context or referred for play therapy). I work with people who are experiencing certain difficulties in their lives (see list)
Maybe you want to be more assertive and confident, or you want to achieve your goals at work or in your studies. Perhaps you have painful memories from your childhood, or you have difficulty getting over a break up. Maybe you repeatedly find yourself "falling in love" with the wrong person and you can't seem to break the pattern. Or you may be experiencing debilitating anxiety that is interfering with your achieving or enjoying success.
Psychotherapy provides a safe space for exploring and confronting difficult, painful or uncomfortable issues in your life with the goal of understanding yourself better, being more in charge of your life, feeling better about your life, and making the necessary changes to improve the quality of your life.
Short term therapy involves 5 to 10 sessions with a problem-solutions focus. Long- term therapy will involve more sessions over a longer period of time.
Systems theory, imago therapy, client centred- , and existential psychotherapy are all ways of thinking about behaviour and therapy that I have found useful.
A list of possible problems or symptoms:
Addictions (substances, gambling, pornography)
How to find the right partner
Teenage problem behaviours
Stepfamily adjustment problems
Lack of confidence / self esteem